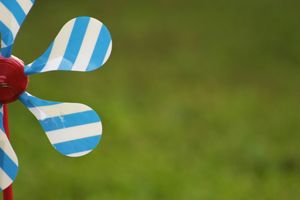 We love what we do. The passion we have for our work enables us to take ownership of our clients' projects. We constantly strive to deliver the highest-quality products possible.
There is no greater satisfaction than delivering a finished product that helps a client reach their goals and objectives. To learn more about our approach to customer service, follow the provided links for more information.
Our Mission
Our mission is to provide you with the highest-quality products and services possible in a timely fashion and at a competitive price. We promise to listen to you and help you achieve your business goals. We will always be there with honest, expert advice and quick, friendly customer service.
Our goal is to meet and exceed your expectations.
Company History
The Garrett Printery first opened its doors in 1900 by Herbert E. Garrett. In 1944, John A. Kowalczyk purchased the company from Mr. Garrett and moved the company to our present location on Riverside Avenue in Bristol. Upon John's retirement, his son Richard took over the business operations who eventually handed it down to his son, Greg, who is the current owner and president. In 1996, because of advances in printing technology, our name was changed to Garrett Printing & Graphics to keep current with the modern print era.
Through 3 generations, Garrett Printing has provided southern New England with quality, experience, and reliability. We value our relationships with our customers and look forward to working with you!